Corey's Nostalgia Page
---
Games
Playstation 2

The first console I ever owned was a Playstation 2; I remember the excitement I felt when my parents suprised me with it on the morning of my 8th birthday, and how excited I was to plug it in, and to finally be able to play games "whenever".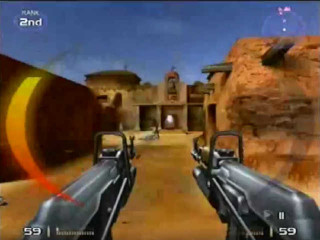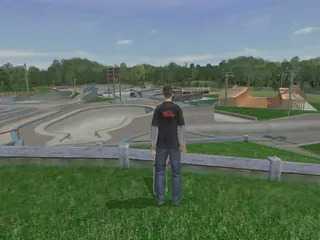 ---
Xbox 360

I got an Xbox for my 11th birthday, and it was a huge step up from a PS2 even without Xbox Live. I got Modern Warefare 2 with it, and played it religiously.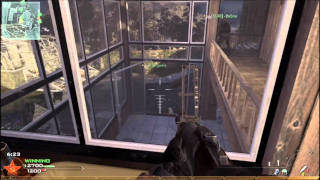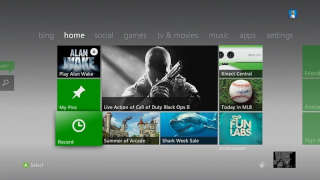 I remember everything was much more fulfilling without Xbox Live or The Internet. When Minecraft was first released for Xbox, my friends and I used to exchange info at school on places to find things/secrets in its tutorial world, and rumors about easter eggs in other games.
When I eventually got Xbox Live, at around 12 or 13, my brother "lent" me two CDs, which I ended up listening to a lot while playing games over the following year or so. Around this time, during my summer break, I also poured a lot of my time into making Minecraft maps about/recreating anything I was interested in, be it movies, shows, etc. I remember spending some nights playing on horror themed ones with my friends.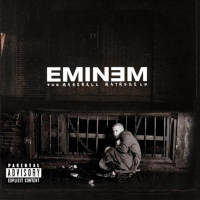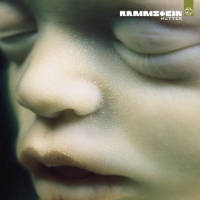 Shortly after or somewhat around this time, my friends and I would spend nights playing Search & Destroy on Black Ops II. A lot of funny, memorable moments spawned from it; like us all limiting ourselves to only riot shields or knives, trying to hide in good locations to jump enemies, etc, etc. Not even mentioning the countless arguments or stupid bullshit with or between others in our games.
---
DOOM
One night when I was 13, I bought DOOM & DOOM II for my Xbox 360 on a whim, but was absorbed and spent hours playing it that night, and the rest of the week thereafter. I must've completed both games multiple times over by now, with god knows how many hours put in altogether.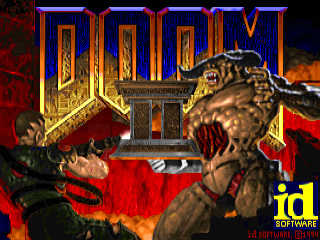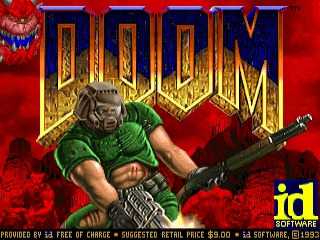 A while after, I discovered DOOM Mapping, and dove into it on a shitty laptop that my parents no longer used, and then my own laptop later. Unfortunately my old maps were "lost" when my laptop's hard drive partially failed, and I was too tech-ignorant to recover them.
---
Lists
Games / Good Games
Playstation 2:
Timesplitters 2
Timesplitters
Tony Hawk's Pro Skater 4
Medal of Honor: Frontline
Beyond Good and Evil
Garfield
Grand Theft Auto: San Andreas
Grand Theft Auto: Libery City Stories
Grand Theft Auto III
The Simpsons Hit & Run
Nintendo DS/DSI:
New Super Mario Bros
Mario Kart
Dementium: The Ward
Grand Theft Auto: Chinatown Wars
Garfield's Nightmare
Lego Batman: The Videogame
Wii:
Resident Evil: The Darkside Cronicles
Super Mario Kart
Super Smash Bros Brawl
Gameboy (etc):
Tetris
The Legend of Zelda
Resident Evil: Gaiden
The Rugrats Movie
The Sims: Bustin' Out
Scooby Doo and the Cyber Chase
Willy Wonka and The Chocolate Factory
Xbox 360:
Modern Warefare 2
Call of Duty: Black Ops
Call of Duty: Black Ops II
Quake Arena Arcade
Quake II
Saints Row: The Third
Guncraft: Blocked and Loaded
TWD: Survival Instinct
State of Decay
Mirrors Edge
Gotham City Imposters
Dead Island
Doritos Crash Course
Slender: The Arrival
Battleblock Theater
Dishonoured
Battlefield 1943
Guitar Hero: Warriors of Rock
PC:
DOOM
DOOM II
Aliens versus Predator 2
---
Movies / Shows
TV Shows:
The Grim Adv of Billy & Mandy
Courage the Cowardly Dog
Codename: Kids next door
Malcolm in the middle
Drake & Josh
Ed Edd n Eddy
Recess
The Marvelous Misadventures of Flapjack
Gravity Falls
TV Show Movies/Specials:
The Simpsons: Treehouse of Horror (I - XX, rest just got worse tbh)
Grim Adv: Billy & Mandy's Jacked up Halloween
Grim Adv: Billy & Mandy save Christmas
Grim Adv: Wrath of the Spider Queen
Grim Adv: Unterfist: Halloween Bash
Codename: Kids Next Door: Operation Z.E.R.O
Ed Edd n Eddy's Big Picture Show
Ed Edd n Eddy's Boo Haw Haw
Drake & Josh Go Hollywood
Recess: School's Out
Movies:
Home Movie (2008)
Casper (1995)
The Haunted Mansion (2003)
Spooky Cats and Scaredy Bats (2009)
The Addams Family Values (1993)
ParaNorman (2012)
Paranormal Activity (2007)
The Nightmare before Christmas (1993)
---
Books
Goosebumps:
Monster Blood
Say Cheese and die
Let's get invisible
Piano lessons can be murder
The Scarecrow walks at midnight
Ghost Beach
The Horror at Camp Jellyjam
A shocker on Shock Street
The Haunted Mask II
Calling all Creeps!
The Blob that ate everyone
The curse of Camp Cold Lake
The Haunted School
---
Back to homepage - Nina's Nostalgia Page